Regular price
$275.00 USD
Regular price
Sale price
$275.00 USD
Unit price
per
Sale
Sold out
This Kachina is 22 inches high. 
A kachina (/kəˈtʃiːnə/; also katchina, katcina, or katsina; Hopi: katsina [kaˈtsʲina], plural katsinim [kaˈtsʲinim]) is a spirit being in the religious beliefs of the Pueblo peoples, Native American cultures located in the south-western part of the United States. In the Pueblo cultures, kachina rites are practiced by the Hopi, Zuni, Hopi-Tewa, and certain Keresan tribes, as well as in most Pueblo tribes in New Mexico
Share
View full details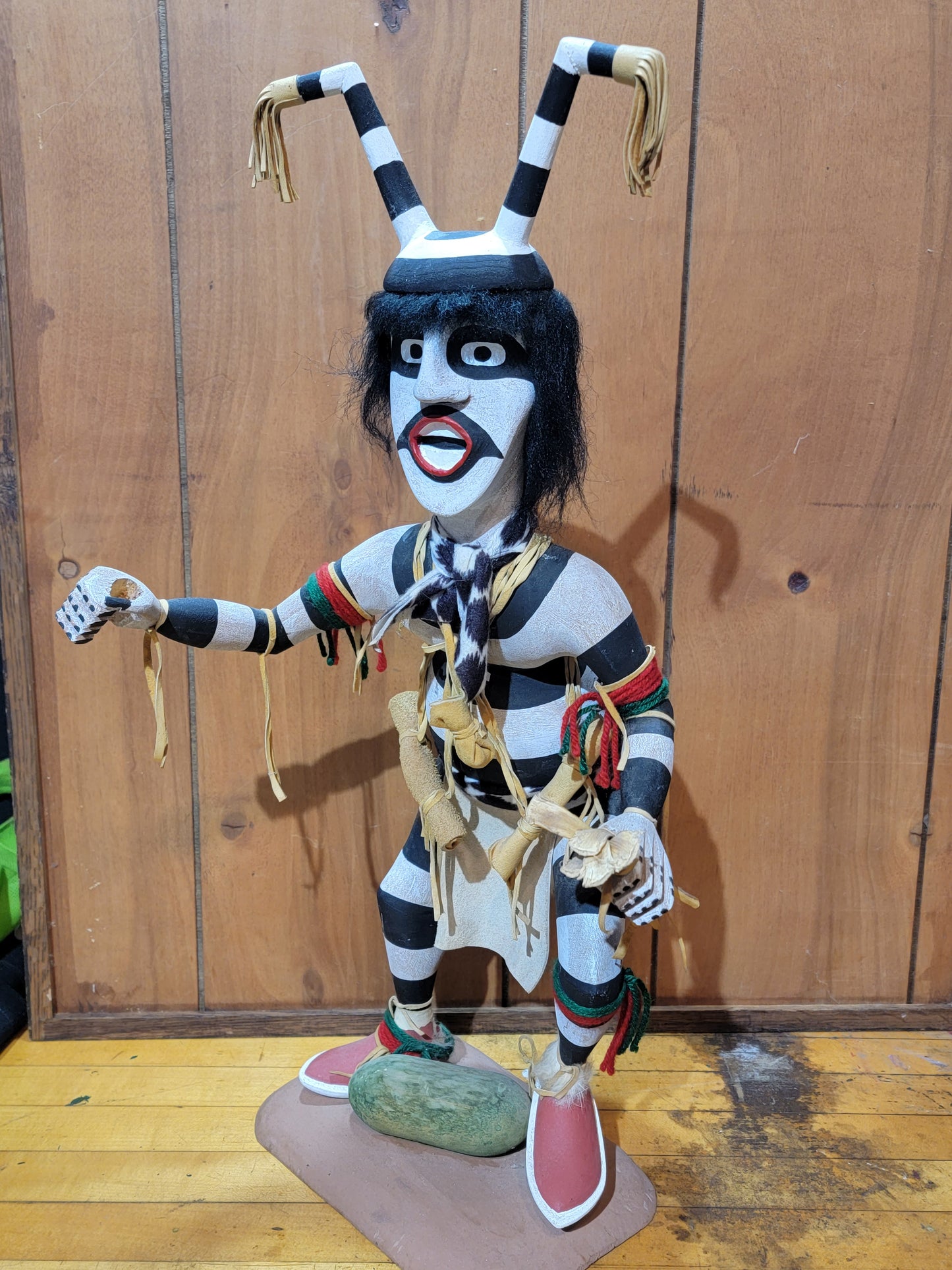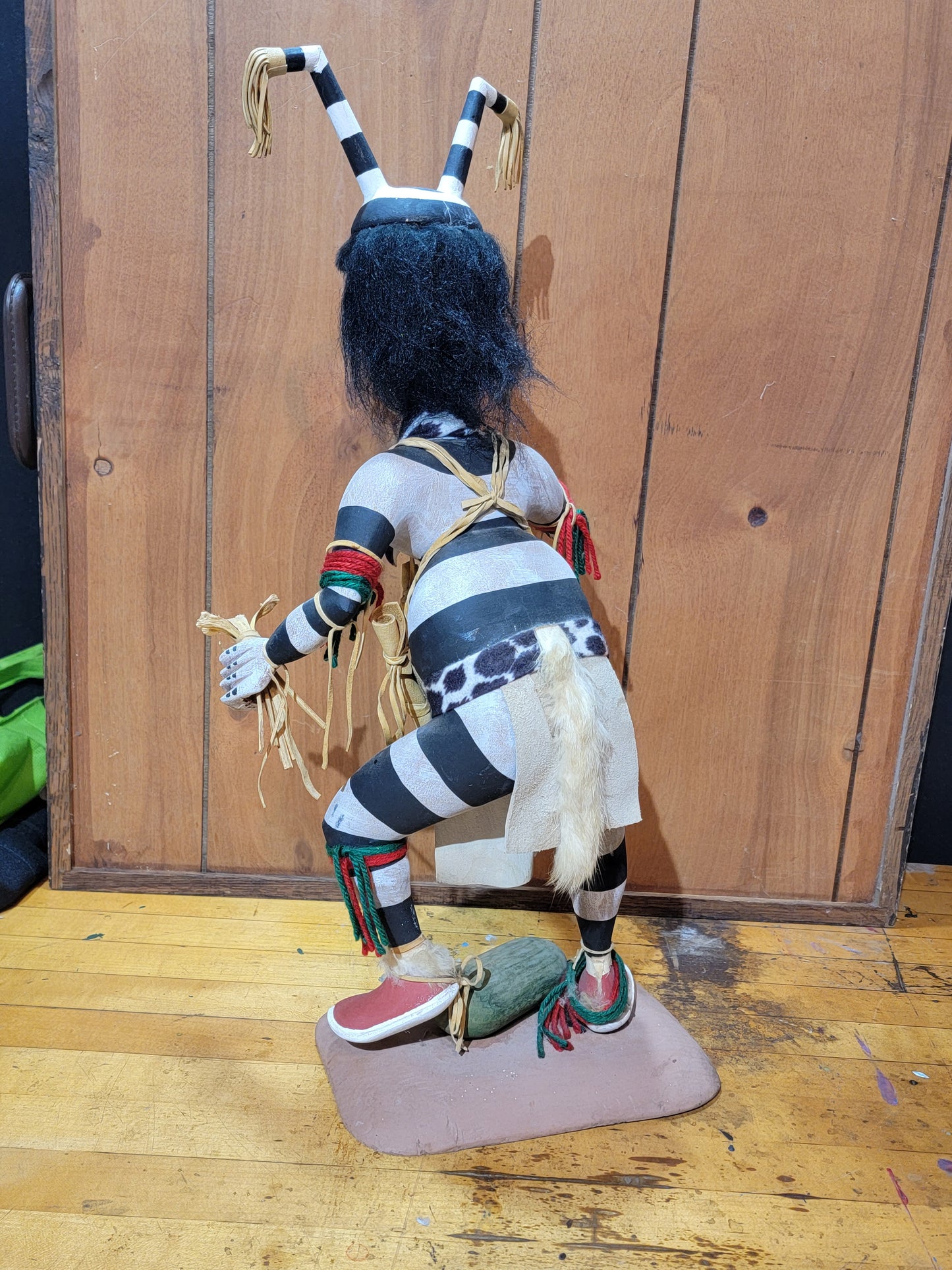 We have thousands of unique items at our location just a few minutes from the French Quarter. When you're in the New Orleans area, come by and see us!